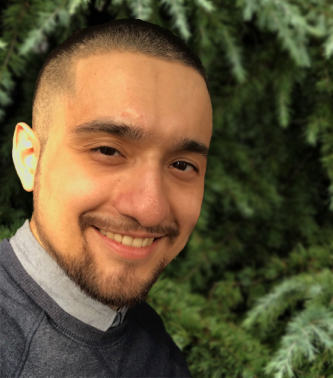 Marcel Roman is a Provost's Early Career Postdoctoral Fellow at the University of Texas-Austin in the Government Department and a research fellow at the Latino Politics and Policy Initiative (LPPI)
His book project examines how an increasingly restrictive immigration enforcement context motivates progressive political commitments among Latinxs despite countervailing conservative forces. The evidence this project brings to bear challenges canonical theories of immigrant assimilation and provides evidence threatening immigration enforcement contexts forestall political assimilation with Anglo whites among Latinxs. His research has been published in Political Research Quarterly , Journal of Race, Ethnicity and Politics and the UCLA Law Review.
He has also served as an expert consultant on multiple lawsuits related to immigrant rights and immigrant incorporation including New York vs. ICE and New York vs. United States Department of Commerce.